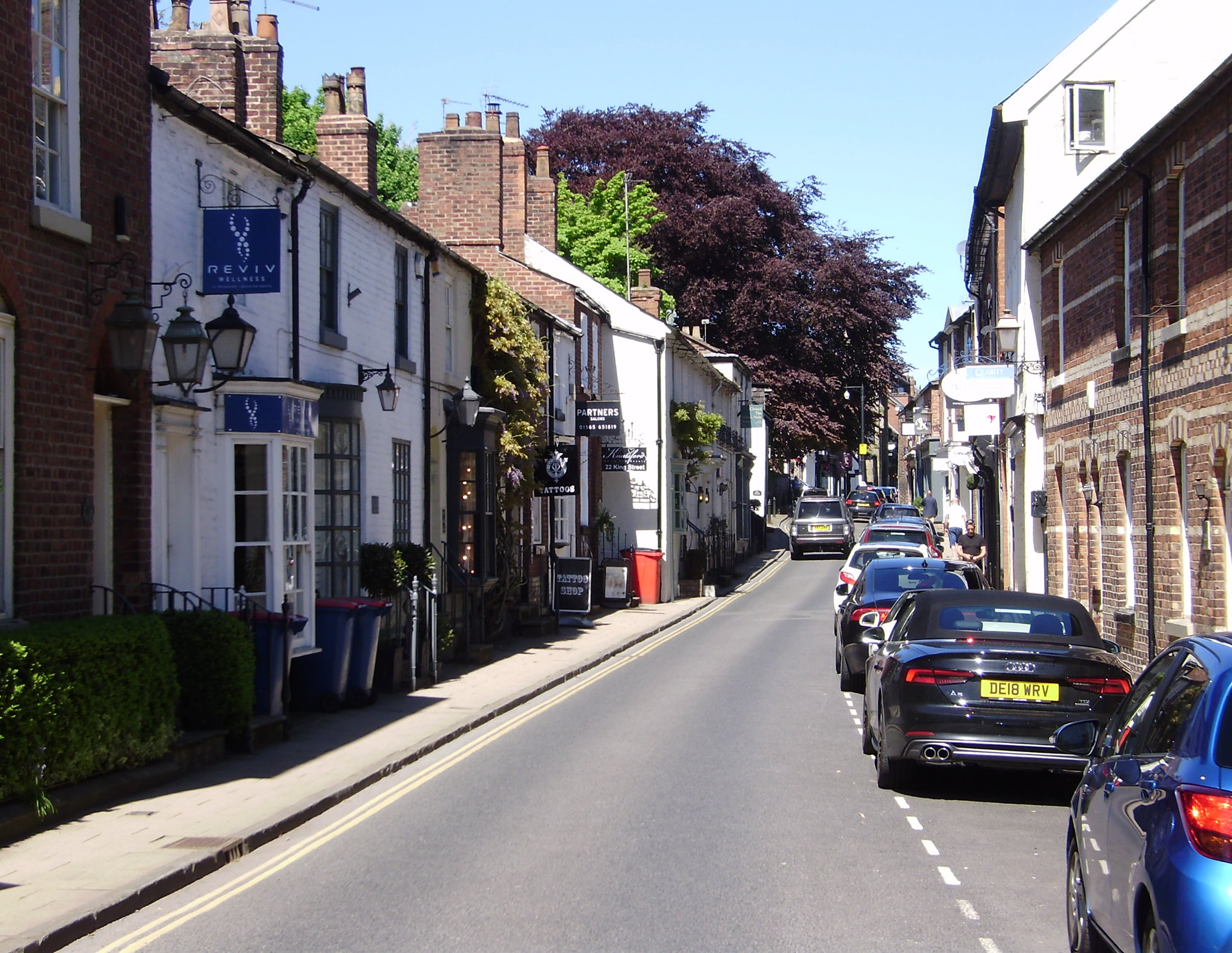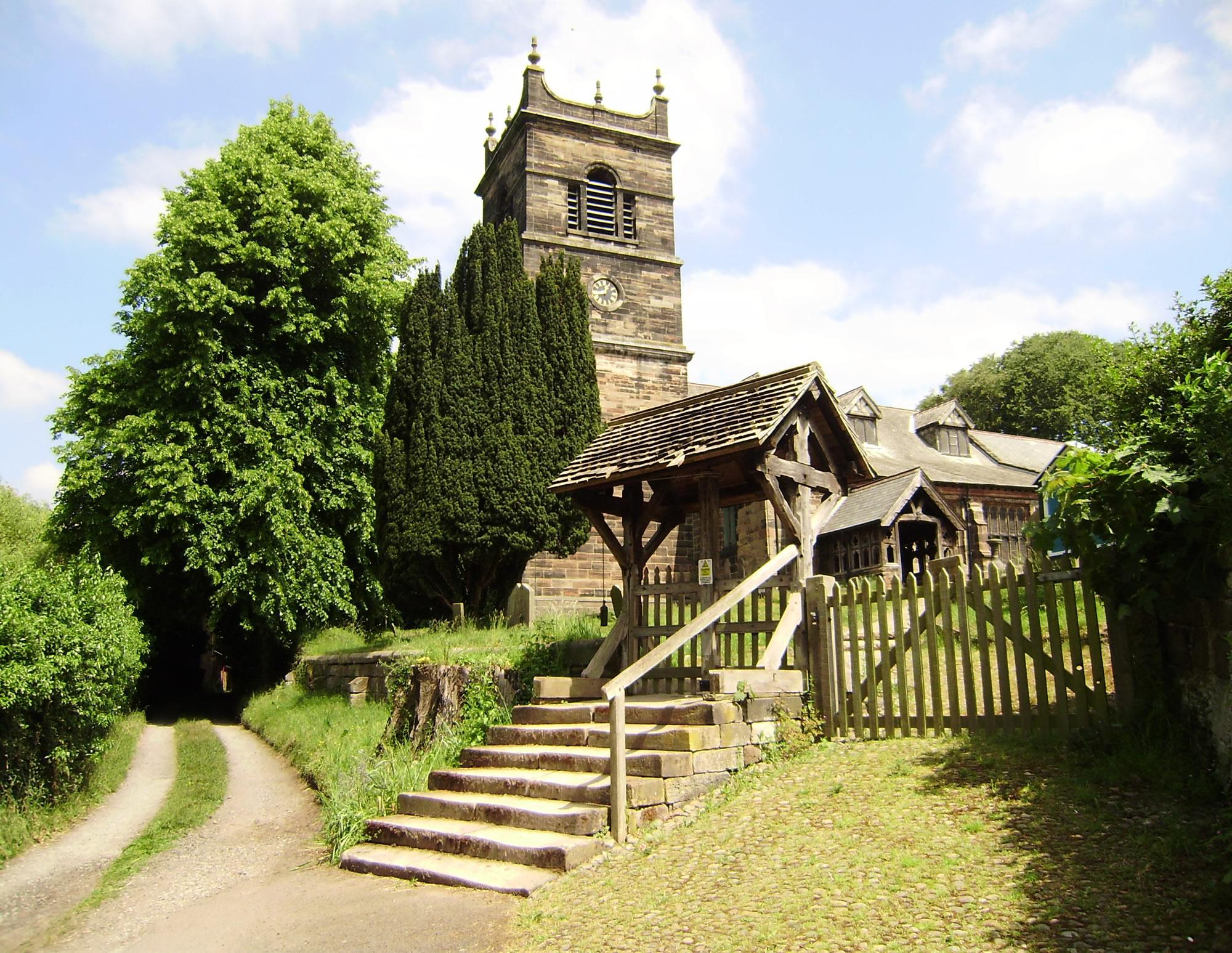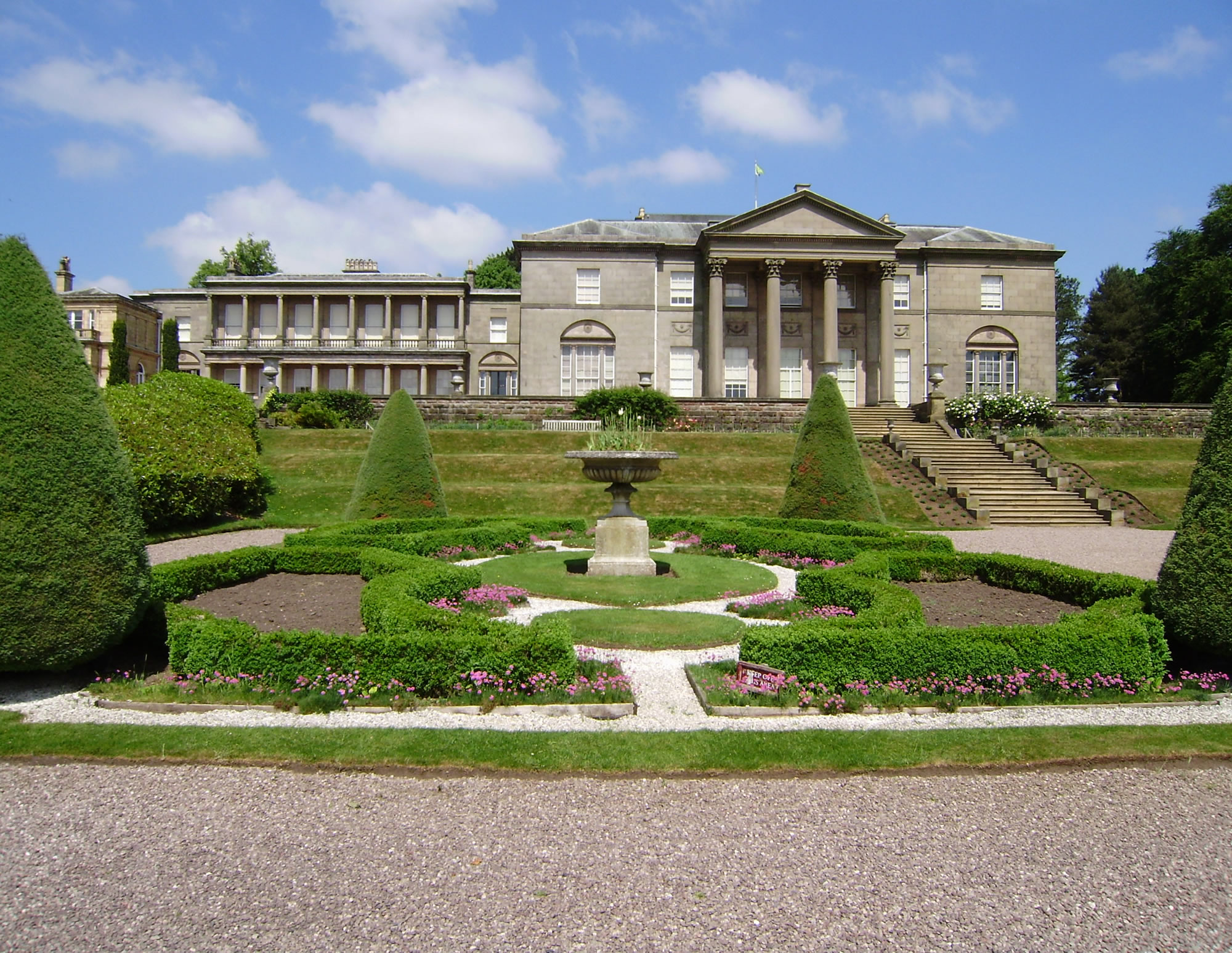 The historic town of Knutsford is approximately 3 miles south west. The town is lively shopping centre and has a large selection of restaurants catering for all tastes. Altrincham is approximately 4 miles north forming part of the Manchester Conurbation.
The country estate of Tatton Park is approximately 1.5 miles east boasting a mansion, gardens, farm, old hall, 1,000 acre deer park and speciality shops. The neighbouring village of Rostherne is 2 minutes away and shares its name with the Rostherne Mere. Besides being one of the most pictures que lakes Cheshire, the mere has the unusual characteristic of being a salt water lake.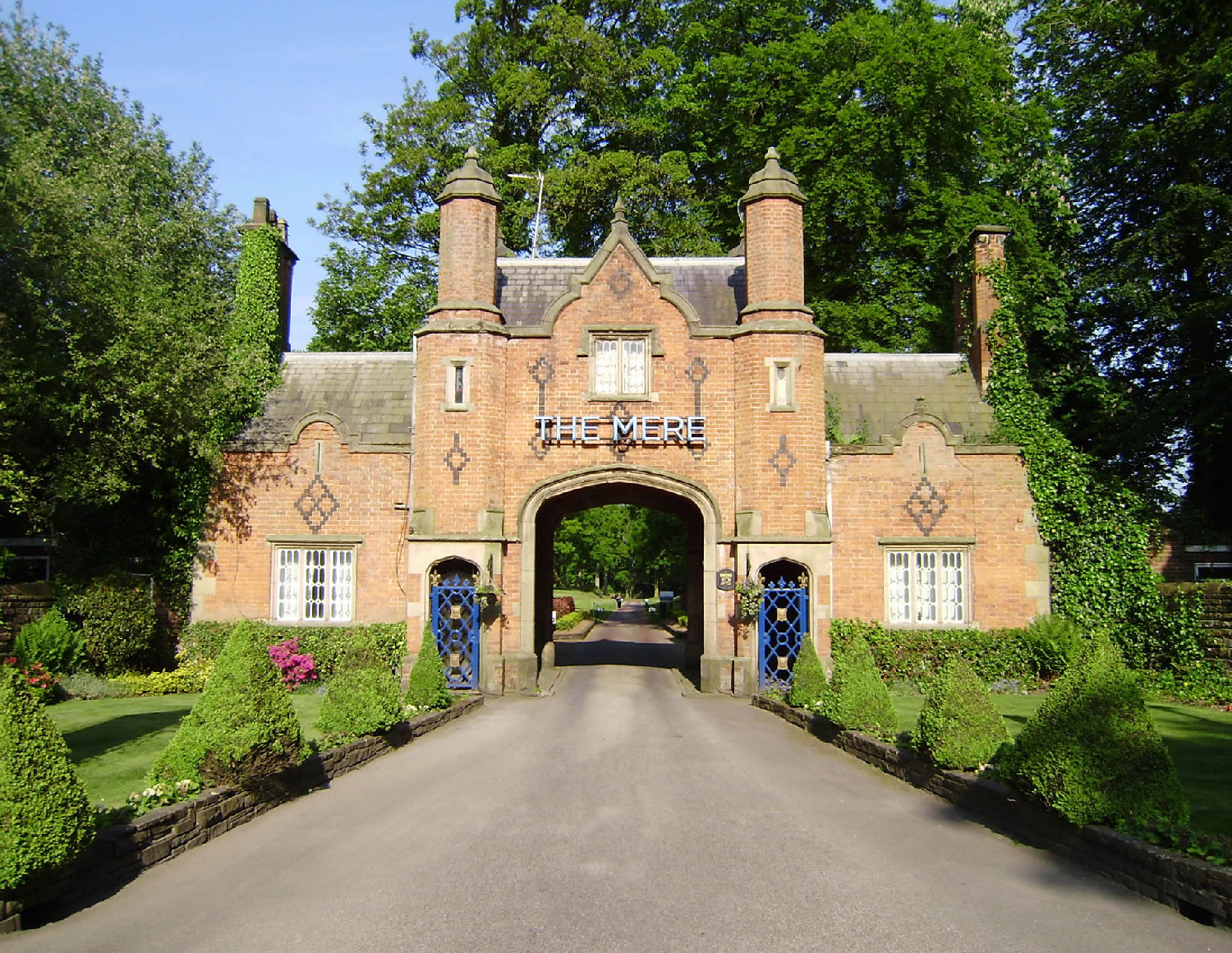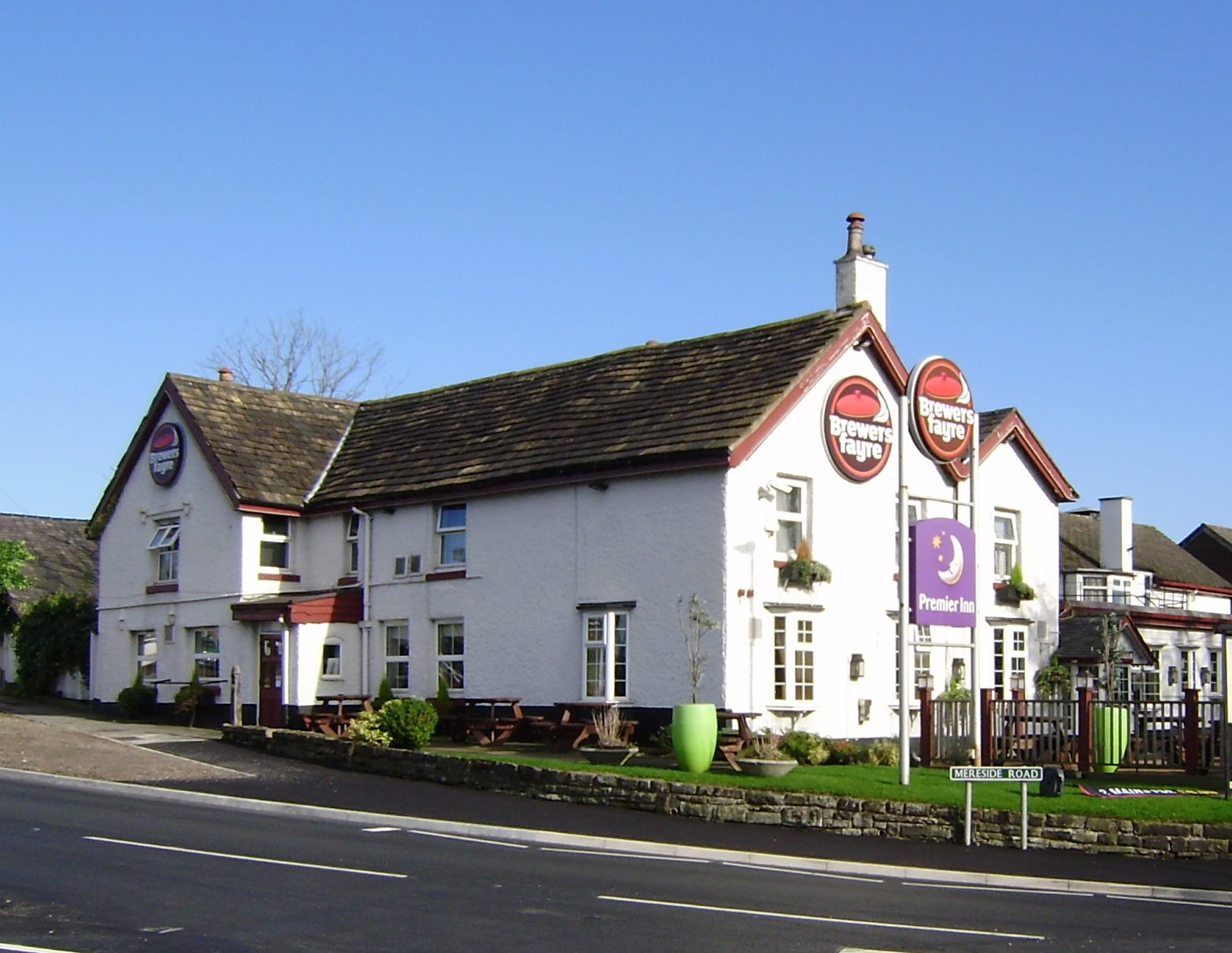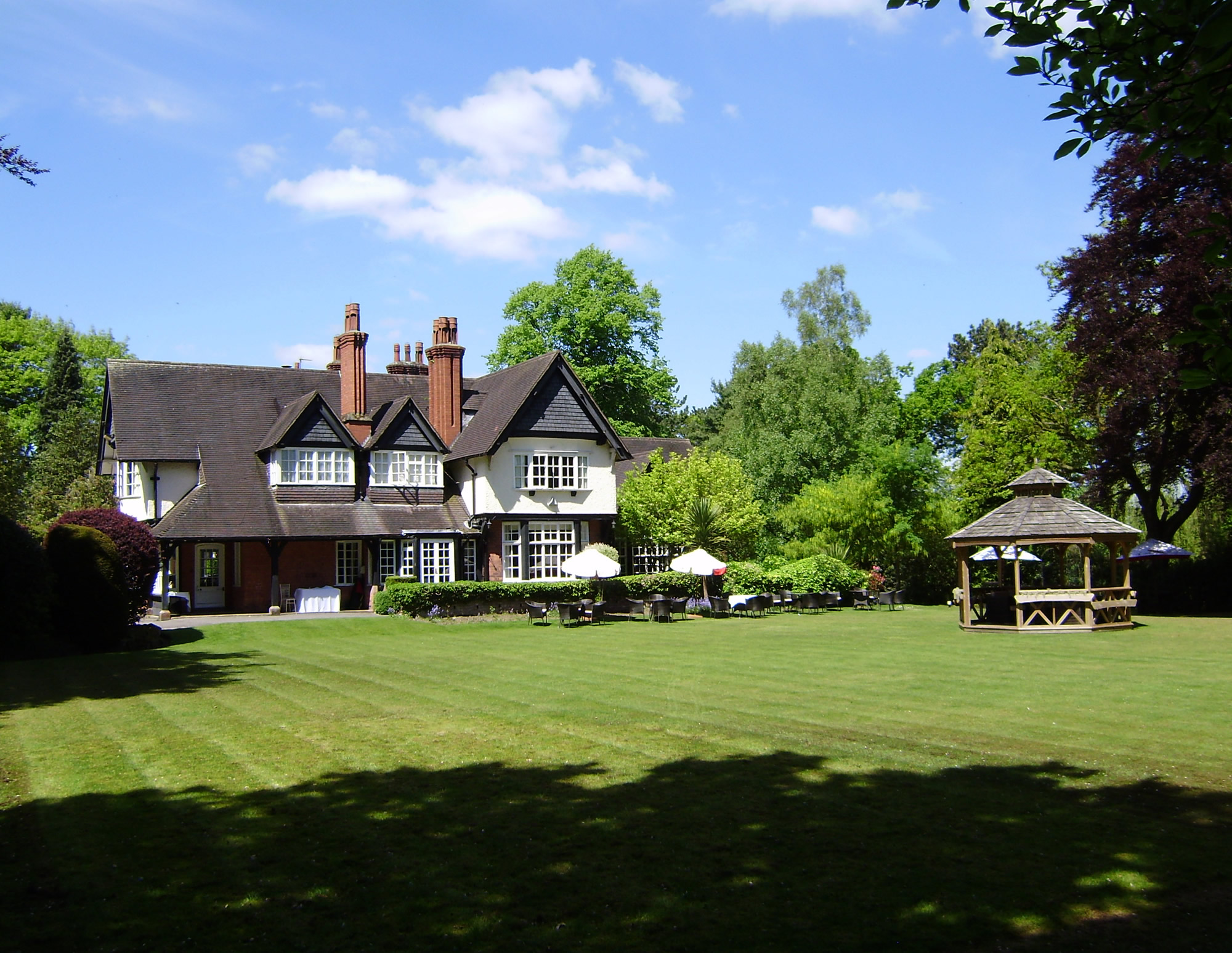 The local area has numerous facilities, all within walking distance. Mere Golf Resort & Spa, and Mere Court Hotel & Conference Centre are close by. Refreshment and Hot food is available at the Swan Public House. The local petrol station has a shop for snacks and a sandwich delivery service visits the site mid morning.
Rural Cheshire Countryside
The development adjoins a typical Cheshire setting of agricultural land, woodland and country lanes. There are numerous local public footpaths and walks.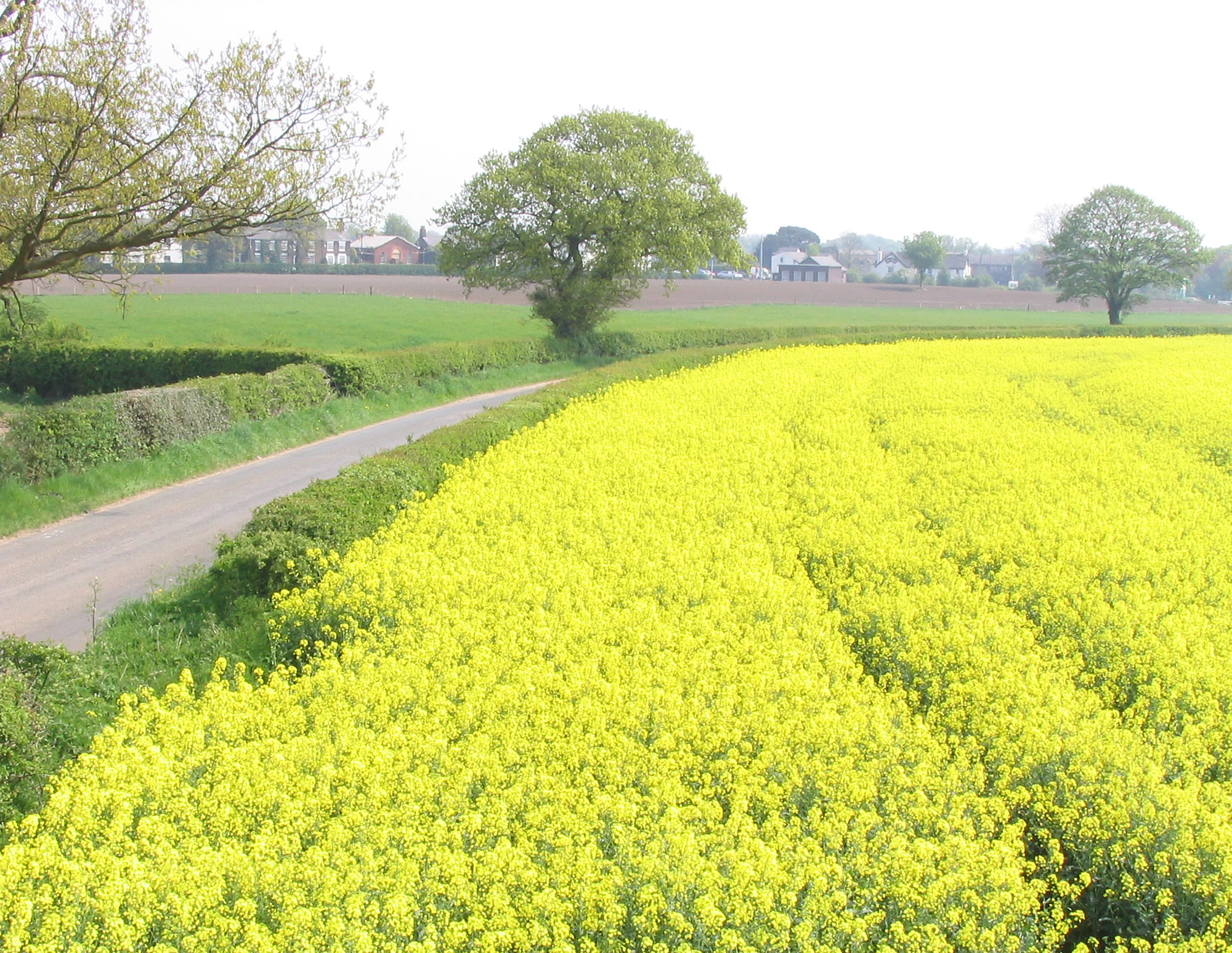 Bucklow Hill Lane, Oil seed rape in flower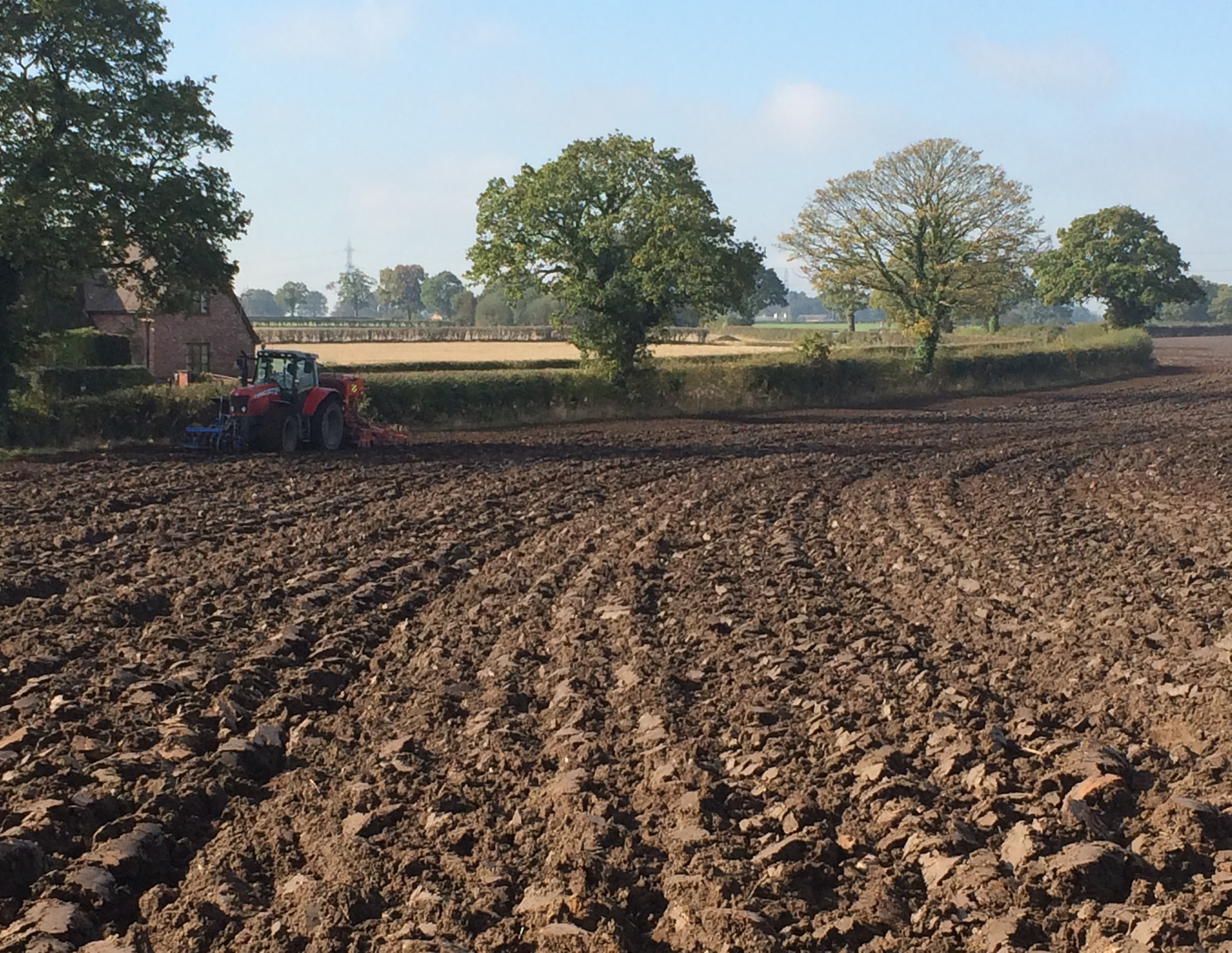 Winter Wheat sowing, Cottage field